Lori M. Jorge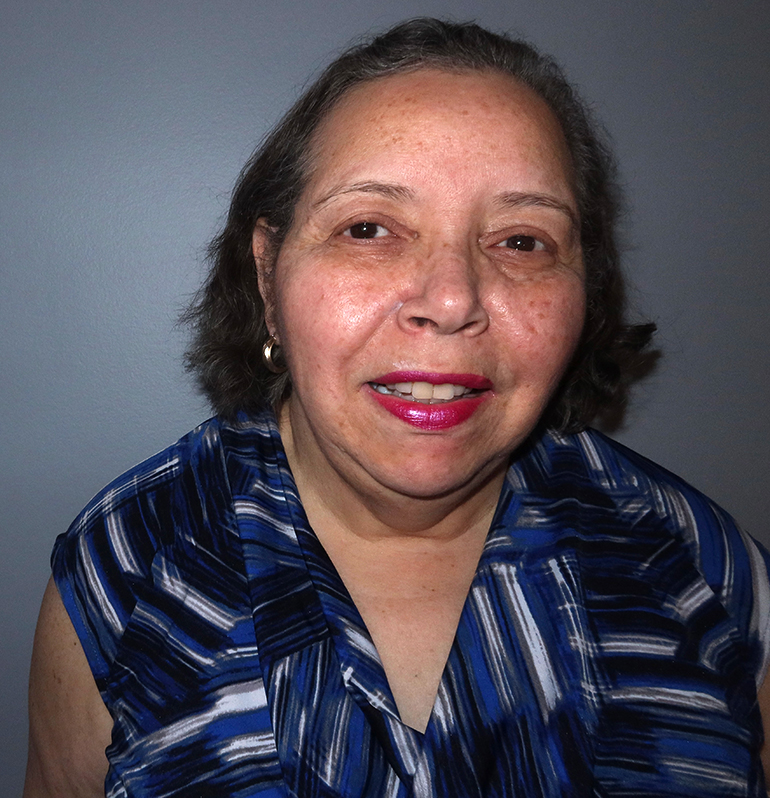 My message as President of the Alumni Association of Nassau Community College is one of HOPE. HOPE stands for Happiness in achieving our Objectives by Participating and by Elevating us to the highest standards we set for ourselves. Our accomplishments over the years at Nassau Community College speaks for themselves.
HOPE enabled us to move forward during the pandemic by working, participating, supporting and helping everyone at Nassau Community College. Our support included raising funds through our Honoree Dinner, sending out our annual membership letters, participating in the graduation parade, awarding incoming freshman scholarships, celebrating our Veterans and attending the Gala hosted by the NCC Foundation. In 2022 we attended the NCC Presidential Awards Ceremony and the NCC Graduation at Nassau Veterans Memorial Coliseum. A new board was elected and introduced at a board meeting held in June 2022. In August 2022, we participated in a community event at the Van Ness Fire Station located at 154 Uniondale Avenue, Uniondale, NY and donated school supplies.
As President of the Alumni Association, together with our current board members, we wish to welcome Latifa Jones, Kevin Sabella, Kevell Allie, Nsikak Ekong, and Jo-Ann Frey as our newest members to the board. Together our goals include raising money for our scholarship fund, growing our Alumni Association, and working together with the college and all of its community partners.
While not forgetting all of the hardships we faced during the pandemic, my Presidency is filled HOPE. So, in moving forward, I want to thank all of the past board members for their service and dedication to the Alumni Association of Nassau Community College. It was through their work and service that we are here moving forward to ensure our continued success.
We are NCC ALUMNI ON THE MOVE.
It is with sincerest gratitude I will continue to serve the Alumni Association of NCC to the best of my ability.
Lori M. Jorge '98
President
Alumni Association of Nassau Community College