Summer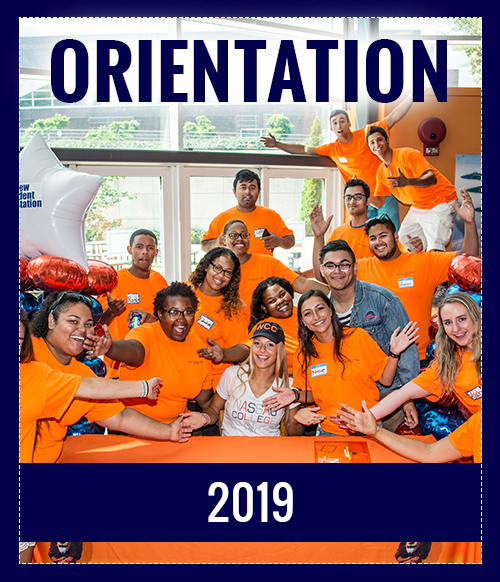 2019 Orientation
To help you get the most out of your Nassau experience, we've prepared an informative and enjoyable New Student Orientation program. You must register for classes before you can sign up for Orientation!
---
NCC Summer Blood Drive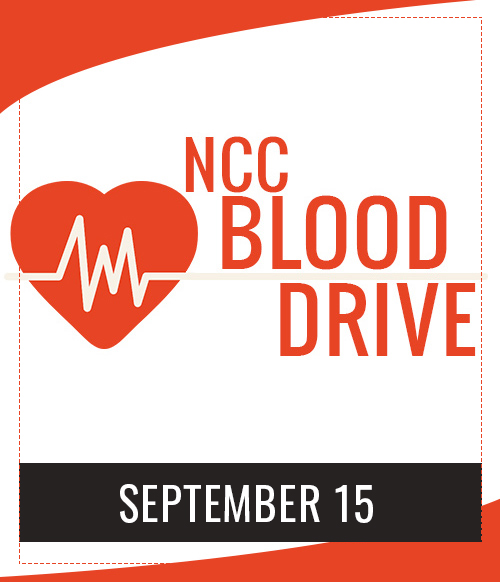 July 18
CCB Multipurpose Rm
9:30am - 2pm
On July 18th, NCC will be hosting its Annual Mid-Summer Blood Drive. One of the goals of this Drive is to relieve some of the blood supply shortage that takes place every summer. We hope that you and your students will use this opportunity to demonstrate your commitment to the welfare of the people who reside in our region by donating a unit of blood.
Refreshment will be provided to all donors. Please note that our corporate partner, the New York Blood Center, is providing t-shirts and reusable straws to all donors as well.