In partnership with Ancora Corporate Training, Nassau Community College (NCC) is offering a Commercial Driver's License (CDL) Class A training program. Students may earn a CDL in as little as five weeks.
CDL Class A drivers transport goods between locations using tractor trailers and heavy trucks with a gross vehicle weight (GVW) capacity of more than 26,000 pounds. They often travel long distances spanning several states to deliver their cargo, and they must follow all traffic and safety regulations while making their deliveries on time. In order to pass a skills test to acquire a CDL license, students must master performing a full vehicle inspection, range maneuvers, and proper operation of the vehicle on public roadways.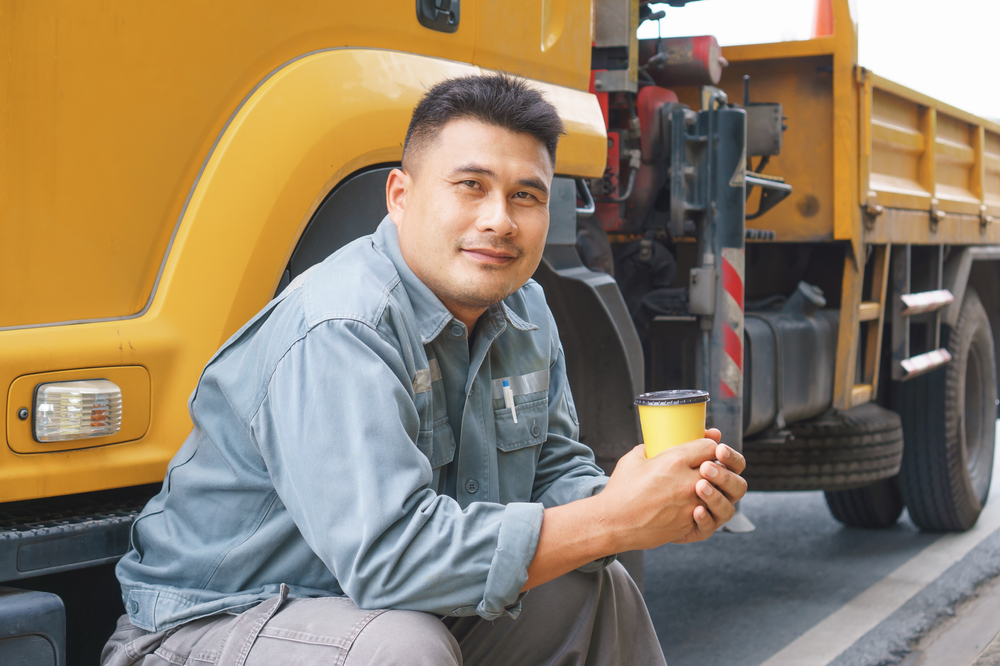 COURSE DESCRIPTION
This CDL Training Class A Truck Driver program provides the optimal balance between classroom learning and on the road training to better prepare students for the CDL exam. Class sizes are small and experienced instructors will provide you with insight into what it's like to be a truck driver.
PROGRAM OVERVIEW
Students in the CDL Training Class A Tractor Trailer program will gain skills in the areas of:
Vehicle inspections
Defensive driving
Range maneuvers
Motor carrier safety regulations
Trip planning
Cargo handling
Size/weight laws
Vehicle maneuvering
Hours of service
Accident prevention
COURSE ENTRY REQUIREMENTS
Valid Driver's License in NYS
Resident of New York
Minimum age: 21
Prove your legal presence/right to work in the United States and show Social Security card.
Sufficient ability to read and speak English
Have strong eyesight and hearing and be in good physical health
Successfully pass a DOT physical, DOT drug test, and have a driving record that meets criteria.
Ability to drive safely, regardless of weather or time of day
Be comfortable operating heavy machinery
Pass the CDL Permit Exam
Fee: $4,950
Includes materials, enrollment checks (driving record, drug test, and physical), and learner's permit study guide. Scholarships are available for eligible students.
Outcome: Student will prepare for the CDL road test, including inspecting and operating vehicle safely and competently.