Discover Your Future In Technology
There's never been a better time to explore careers in computing.
For millions of people across the globe, computer use is an indispensable part of everyday life—and that isn't changing anytime soon. While other job sectors are expected to see declining growth rates, the U.S. Bureau of Labor Statistics predicts that there will be 1.4 million computer specialist jobs open by 2020. There are currently 500,000 computing jobs, in sectors from manufacturing to healthcare, but only 50,000 computer science graduates per year.*
Careers in computing are:
Secure
High Paying
Team oriented
Creative
Meaningful
Flexible
---
Are You...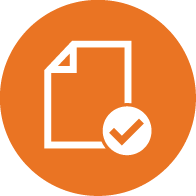 always looking for better, more efficient ways to get things done?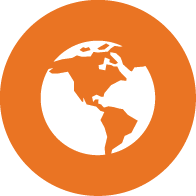 interested in how technology can help solve some of the world's greatest challenges?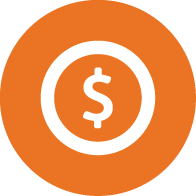 ready for a stable, well-respected job with good pay?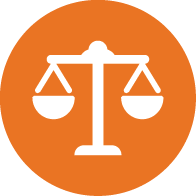 seeking a flexible career that offers great work-life balance?
---
The tech world is waiting for you - yes, you.
Fewer than 1 in 5 computer science graduates are women.
In 1995, 37% of computer scientists were women. Today, it's only 24%. If nothing changes, in ten years the number of women in computing will decrease to just 22%.**
Did you know...
Computing degrees earn some of the highest entry-level salaries of any bachelor's degree.
*Source: girlswhocode.com.
---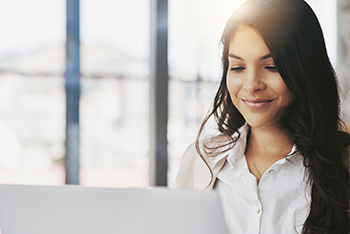 NCC Programs
Computer Science (A.S.)
Computer Information Systems - Microcomputer (Cert.)
Information Technology (A.A.S.)
Coming Soon
Cybersecurity
Cisco Certified Entry Technician
---
NCC Clubs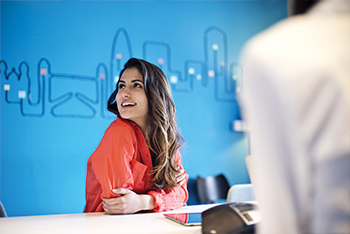 Academics aren't the only way we help Nassau Community College's students foster their passion for technology and computing. Check out some of our clubs and organizations below.
Women in Computing Club
The objectives of the Women in Computing Club are to promote women in the field of computing, to expand women's knowledge and computing experience and promote collegially with other like-minded people in a casual fun environment. It a great opportunity to share ideas, learn new topics in computing, and socialize. We aim to break down gender barriers in the field and promote opportunities to create and expand technical knowledge through various projects, speakers, and events.
Association for Computing Machinery
The Association for Computing Machinery (ACM) is an intra-College organization dedicated to studying and working with computers and technology to better student education. The Nassau Community College ACM club is a chapter of the ACM organization that inherits the goals of the ACM. The club is run by students who are interested in technology as a field of study, with advisement and guidance from their professors from the Math/IT/CS department.
Mathematics and Computer Club
The Mathematics and Computer Club is an organization whose goals are to enhance the study of mathematics and computer science by sharing information in an informal non-classroom setting, and to broaden students' appreciation of how computers and mathematics are used in contemporary society and in related fields. The club sponsors field trips, mathematics and programming contests, and lectures by speakers from math and computer-oriented fields. We also hold an end of the semester party, so don't miss the fun!
Did you know...
5 out of 13 faculty members teaching our Computer Science and Information Technologies courses are women. That's nearly 40 percent!
---
Where Can A Degree In Engineering Take You?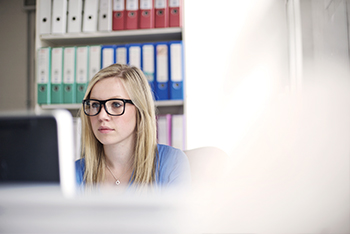 With computing and information technologies playing such a critical role in our day-to-day lives, the need for grads with relevant degrees is present in nearly every industry imaginable. The information below may help you choose which path is right for you.
If you: love solving problems, doing puzzles, and figuring out new and unique ways to do things
Computer Science might be the field of study for you
Potential jobs include: Software Developer, Computer Systems Analyst, Software Engineer, Mobile App Developer
If you: love building things, are interested in how products work, and are always on top of the latest tech trends
Information Technologies might be the field of study for you
Potential jobs include: Data Modeler, IT Consultant, Database Administrator, Network Architect
Did you know...
The U.S. Bureau of Labor Statistics predicts that 3 out of 4 new STEM (Science, Technology, Engineering, Mathematics) jobs will be in computing.
We offer a wide array of academic and merit-based scholarships, 11 of which are specific to the Mathematics, Computer Science, and Information Technology department and majors.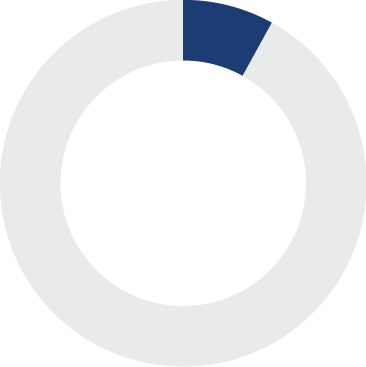 8% of STEM graduates are in Computer Science.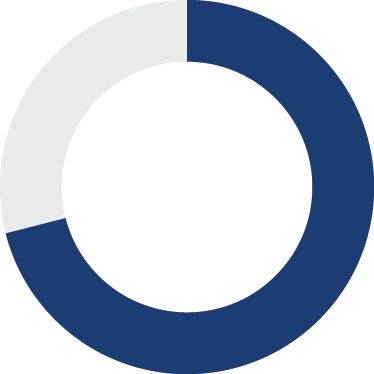 71% of all new jobs in STEM are in computing.